The Youth of the Utah Presbytery (YUP) program offers junior high and senior high school students attending PC(USA) congregations throughout Utah and their friends the opportunity to come together on a quarterly basis for a weekend of fellowship, worship, and service.
Everyone is welcomed and celebrated at YUP events! Specifically, that means we welcome and celebrate everyone, no matter your sexuality, gender identity, race, ethnicity, or cultural background. Whoever you are, know that God made you just as you are and we welcome and celebrate you just as you are!
We believe it is important that the young people in our congregations are able to build community with peers who share their same faith and doubts and have experienced the same unique cultural challenges that living in Utah brings. By offering these events, young people have more opportunities to grow in relationship with one another, learn more about themselves and God, ask questions that help develop a deeper faith, and ultimately are more likely to continue to be a part of the PC(USA) when they graduate from high school.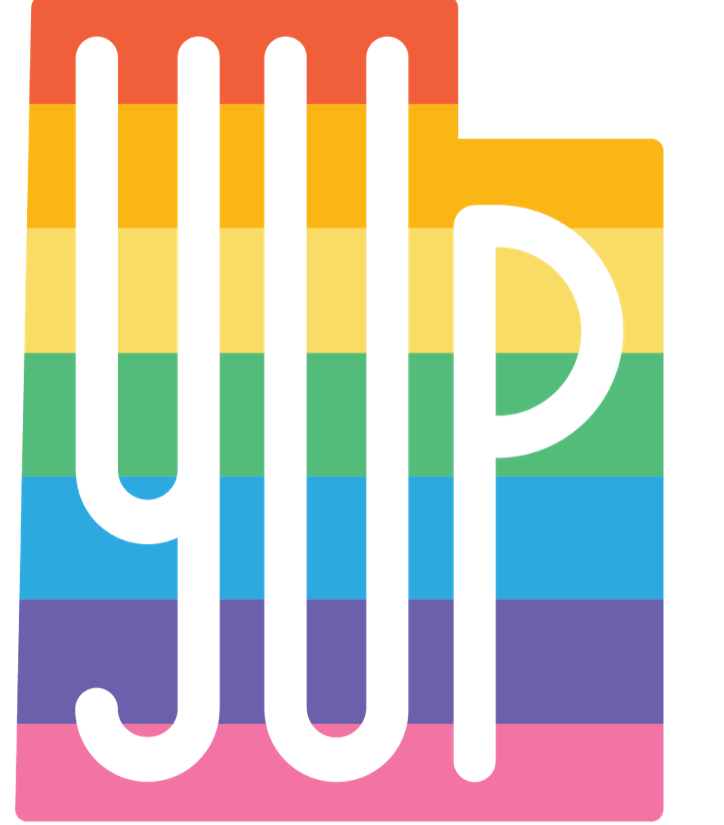 YUP Events
Each YUP event is hosted at a different PC(USA) congregation in Utah, from as far north as Logan to as far south as St. George. You can find and register for upcoming YUP events on the calendar page.
Apart from offering various adventure and fellowship activities, students engage in service projects and corporate worship with one another each evening through song, theological discussion, and contemplative reflection. On the Sunday of each event, we join together with the hosting congregation in worship leadership, further offering our young people opportunities to be involved in meaningful ways in the life of the Church.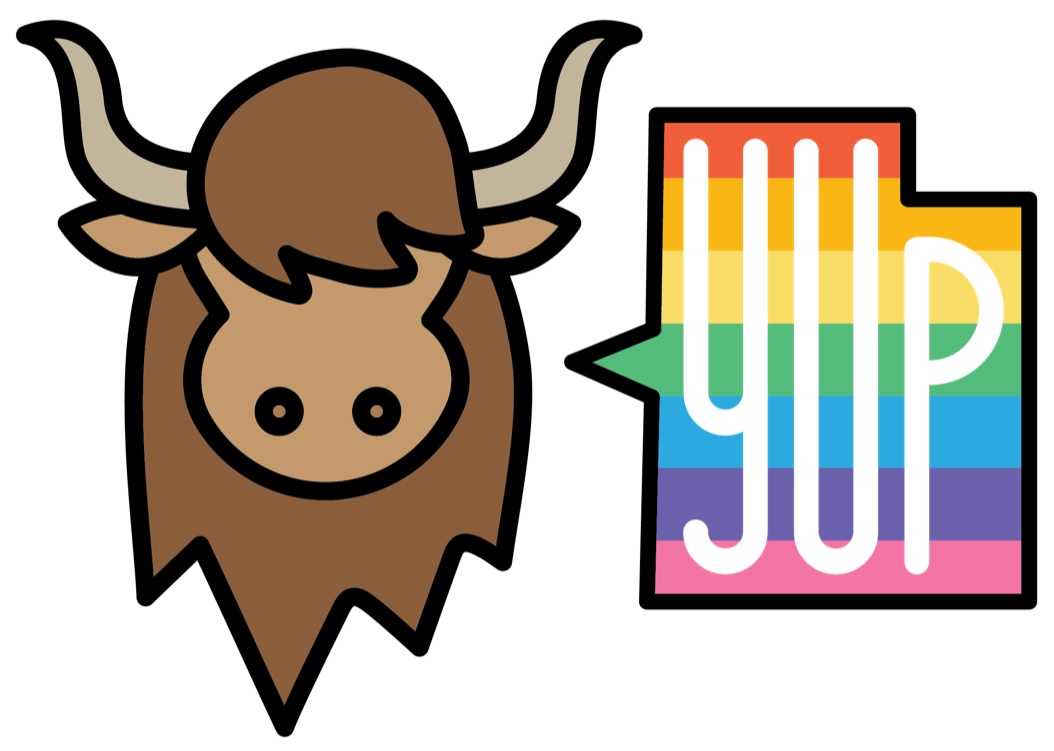 YUP Youth Advisory Council (YAC)
We believe that the foremost experts on what it means to be a young person are young people themselves. Further leadership opportunities are offered to the youth we serve through the YUP Youth Advisory Council (YAC). The YUP YAC meets formally twice per year, and is crucial to the planning and execution of YUP events. Students on the YUP YAC serve for a one-year term, and are offered the opportunity to renew their service at the end of each year.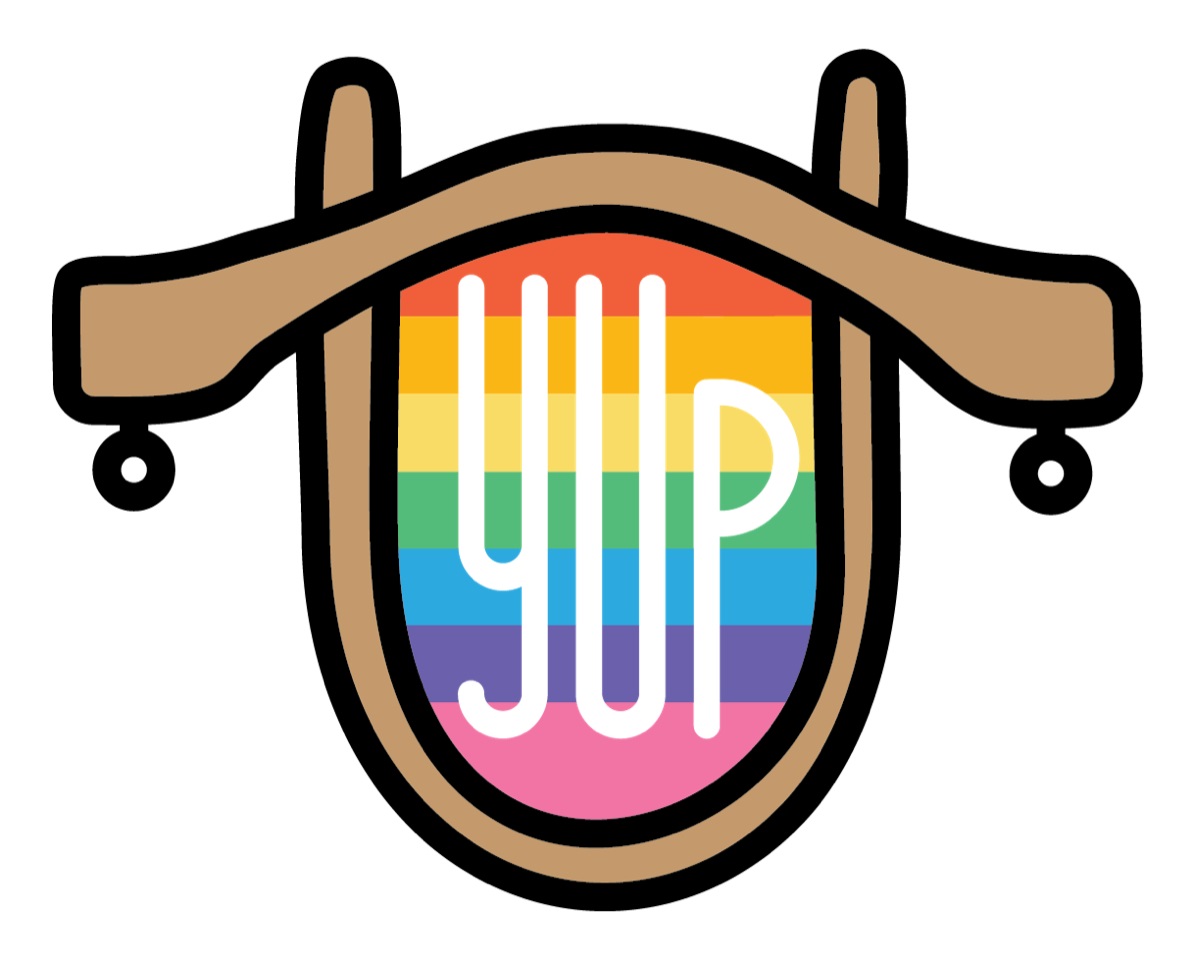 YUP Yoke Newsletter
In keeping with the alliterative theme of our YUP events, we are excited to share our twice monthly YUP Yoke! This email ministry serves those who engage in ministry with young people throughout Utah by equipping them with a variety of information, including details concerning upcoming YUP events, tools to help jumpstart theological discussions surrounding current events, direction toward various shared theological and biblical studies, and practical ministry resources, while highlighting what great ministry is happening in PC(USA) congregations across Utah. And perhaps a few surprises along the way.
Want to know more?
email This email address is being protected from spambots. You need JavaScript enabled to view it.